#1 Consulting Platform for Marketing Agents and Academic Editors to Make Tools or Articles AI-Searchable as per Their Editorial
"S.a.p.E" — artificial-intelligent-Search as per Editorial
Are you a marketing agent or an academic editor in need of consulting assistance to craft an editorial that specifies how a tool or an article should be AI-searchable in the context of your market or literature data?
Or perhaps you're a tool developer or an article author looking to offer a consultation to demo how your tool or article can be AI-searchable, targeting clients who have learned and pre-qualified by answering those AI-searchable queries.
Maybe all of you are interested in showcasing these qualified editorial reviews in your catalogue or portfolio?
Whether you're a client, such as a marketing agent or an academic editor, or a consulting brand, like a tool developer or an article author, the editoReview consulting platform is designed with you in mind.
At editoReview.com, consultants help you to articulate an editorial that specifies the AI-searchability of a tool or article, contextualized within your market or literature data.
What does 'AI-Search As Per Editorial' mean?
Traditionally, an author's article consists of three sections:
1. Introduction
2. Results
3. Conclusion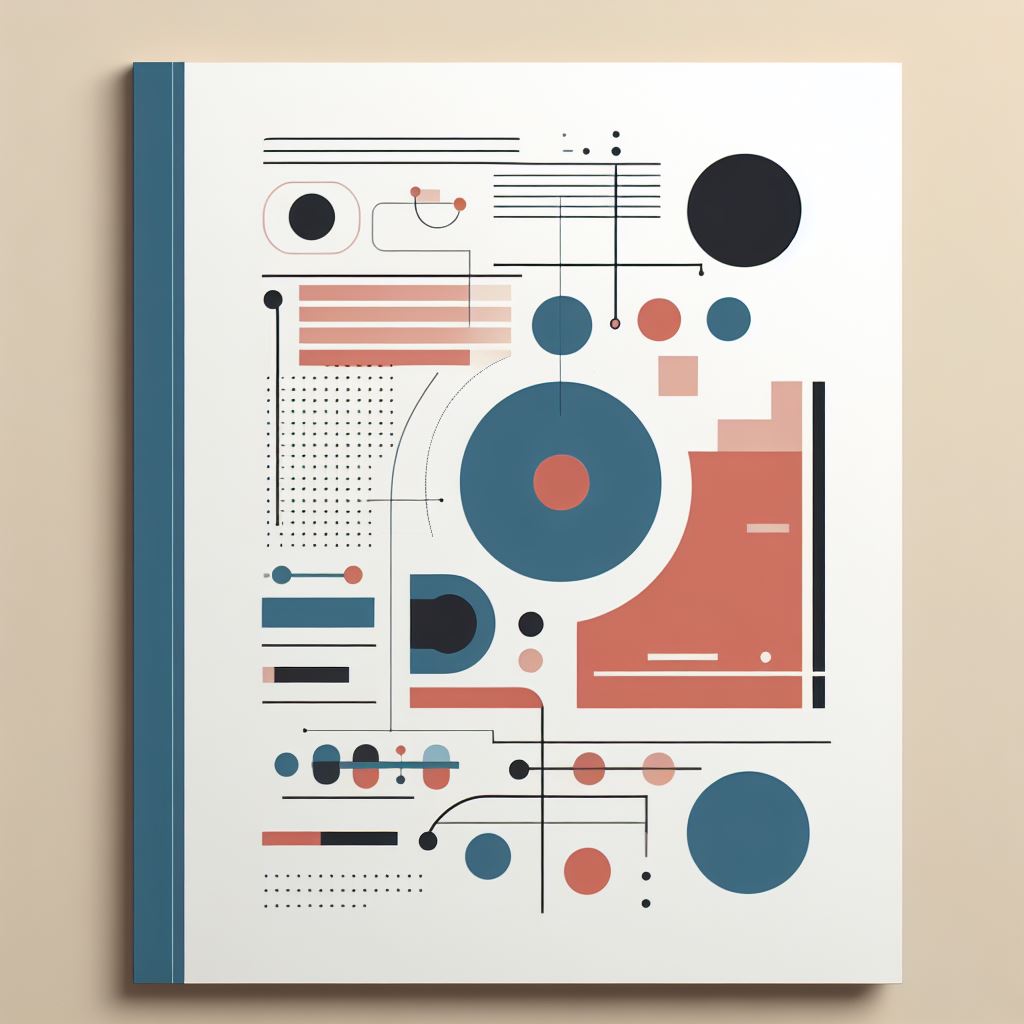 However, with the concept of 'AI-Search As Per Editorial', a novel fourth section is introduced:
4. Discussion: This section includes an engaging queries/quiz that tests the reader's attention, not their expertise. The goal is to qualify the reader as a reviewer. This reader could also be the AI-search (i.e., intelligent search). More specifically, 'AI-Search As Per Editorial' requires that the AI-search becomes a qualified user or reader of the tool or article, in line with an editorial of qualifier queries (i.e., usages or "prompts") that should be answered by the AI-search within the tool or article in the context of the market or literature data.
In the realm of academic research, this fourth-section methodology is an innovative form of editorial review of articles powered by AI-search, and is prologue to any eventual (expert) peer "reviewing" (i.e., coauthoring) of a byproduct article that cites the original article. In a broader market context, a tool is perceived as a more complex version of an textual academic article with some logical specification.
Try ☛ Go Formal WorkSchool 365
WorkSchool 365, also known as editoReview, is the formal version which prioritizes security and data governance, as required by enterprises and government. Here are some key features:
Identity Governance and Security: The platform guarantees the highest degree of identity governance and security. It offers passwordless single sign-on for users via various platforms (Microsoft, Google, Email) and ensures zero knowledge of payment methods.
Data Governance and Compliance: WorkSchool 365 ensures the highest level of data governance and compliance. It offers features like data loss prevention and retention, zero storage of sensitive info, government-auditable logs, eDiscovery, version history, and verifiable online transcripts.
Powered by Microsoft: The platform is powered by the Microsoft marketplace, which adds an additional layer of trust and reliability.
Free open source: Any developer may download and administer their own instance of WorkSchool 365, from the Github source files.
These features make WorkSchool 365 a.k.a editoReview a secure and reliable platform for collaboration between clients and consulting brands.